HIM Stade is now part of Testia Germany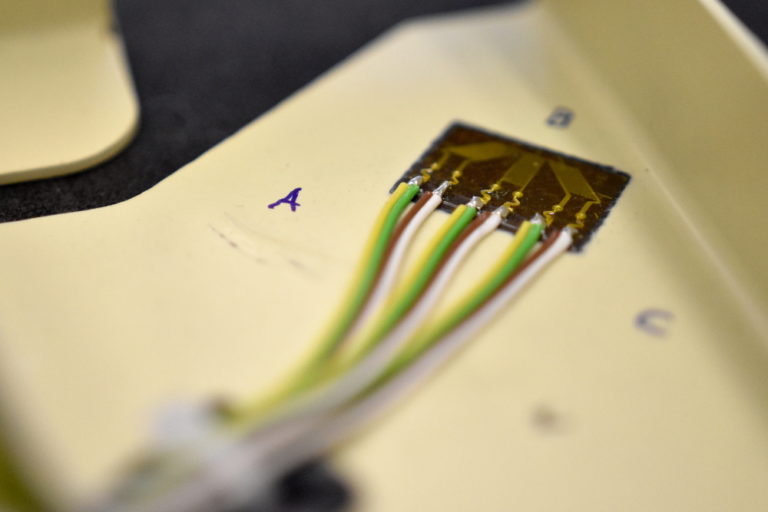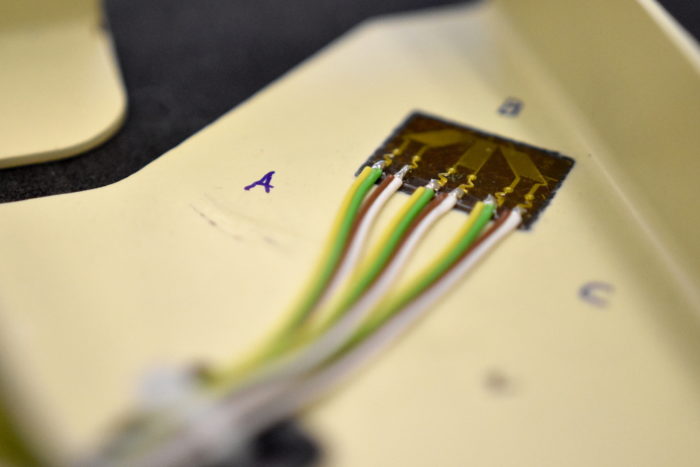 Thanks to our team of experts for strain measurement (formerly HIM Stade GmbH), Testia is your partner for everything related to force or strain measurement, strain gauge, SHM sensors and structure tests. We offer the whole spectrum of activities from single installation of strain gauges (for example on material test specimens) to the integration of all sort of sensors for damage detection with the focus on Structural Health Monitoring (SHM).
Example use cases:
Experimental proof is in many cases still necessary – despite highly developed calculation methods – for force measurement and proof of strenght of components. Strain measurement is a particularly suitable method for acquiring precise measurements, when there are high demands on security and reliability.
Also, there is an increasing demand for defect detection via structure health monitoring – permanently installed sensors on components and structures. Testia owns in its portfolio multiple sensors solutions for crack, delamination or corrosion detection. We can fully support you from the concept via the sensor application up to the acquisition and data analysis of these systems.
Installation of all kind of sensors at supplier facilities (OEMs, Airlines, MROs…) or off-site

Test planning

Definition of the measurement locations

Installation of strain gauges or other sensors (CVM, UT, FBG etc.) on different substrates (metal, composite etc.)

Execution of tests and measurements

Analysis and rework of test results

Development and production of special sensors

Sales and distribution of all kind of sensors
The following domains are our daily business:
Aeronautic and Aerospace

Railway vehicle manufacturing

Automotive

Machine building

Wind energy

Civil engineering

Medicine
To contact us or learn more about Testia's Structural Health Monitoring Services, click on one of the following links: