Continuous, autonomous in-service monitoring of the physical condition of a structure
Accomplish minimum manual intervention during the inspection of the structural integrity of aircraft thanks to an all-inclusive monitoring system.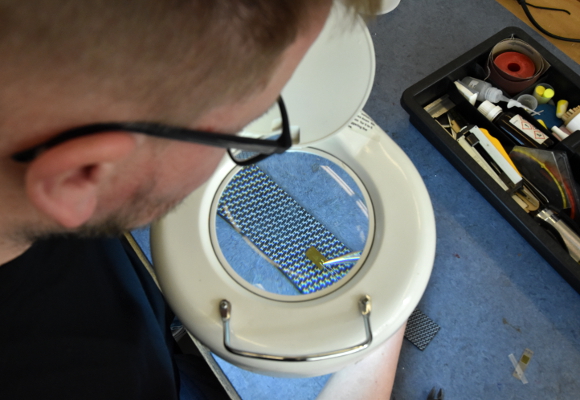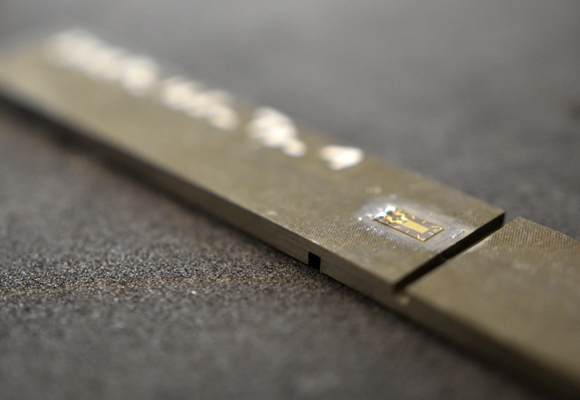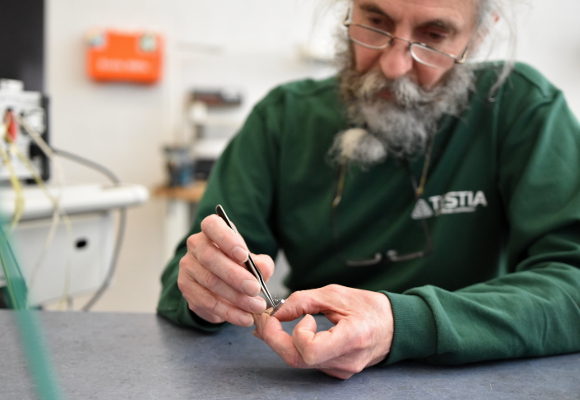 • Get access to all monitoring aspects related to damages, loads and environmental conditions which have a direct influence on a structure.
• Benefit from a wide portfolio of multiple sensors solutions for cracks, delamination or corrosion detection.
• Improve maintenance schedule on big complex assemblies.
• Ensure quality and safety during the aircraft's life-cycle.
• Minimize downtime and avoid costly repairs thanks to better planning and management.
• Reduce operational risk thanks to informed decisions based.
• Installation of different kinds of sensors at customer's facilities (OEMs, airlines, MROs, etc.) or off-site
• Installation of strain gauges or other sensors (CVM, UT, FBG etc.) on different substrates (metal, composite etc.)
• Protection of sensors against environmental influences
• Execution of tests and measurement
• Test planning
• Durability testing of sensors
• Development and production of special sensors
• Verification & validation center
• Sensor data collect and analysis
• Predictive Maintenance / Anomaly Detection
• Periodical check and inspection of MGC systems
• Consultancy and feasibility studies
• Training