Our worldwide NDT course program
Testia has facilities worldwide to provide training courses for all non-destructive testing methods. Check out our NDT course program below:
United Kingdom (Filton, Bristol)
Download the 2023 NDT training program for courses in Filton, Bristol (PDF)
Upon request, we can also provide training and exams on site at the customer's facility providing that the facility is adequate for Testia to carry out the required training/exams (an audit will be carried out by the trainer/examiner upon arrival at the customer facility).
In order for Testia to carry out the required examinations on site the customer will have to have the appropriate equipment in place.
Download the NDT training program 2023 for Testia France (PDF)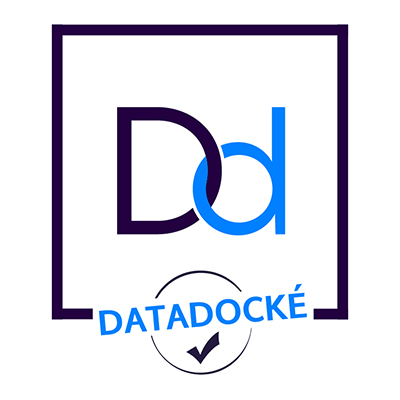 N° de déclaration d'existence : 73 31 03791 31 | Identifiant Datadock : 0017420

La certification qualité a été délivrée au titre de la ou des catégories d'actions suivantes : actions de formation.
Please contact us for further detailed information.