In-house and on-site calibration of your equipment
Periodic check is the way to ensure the equipment quality fulfills the requirements of current standards and all inspections carried out are relevant, in compliance with the specifications of the Customers/Primes.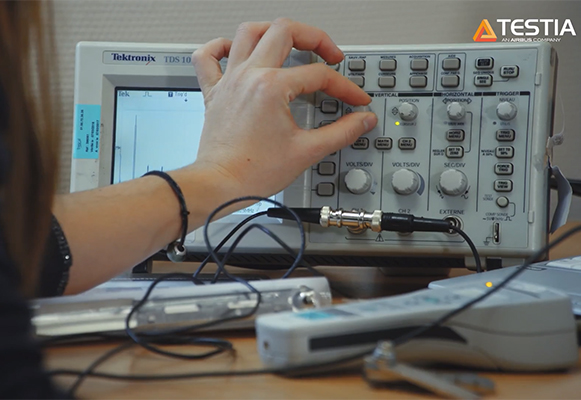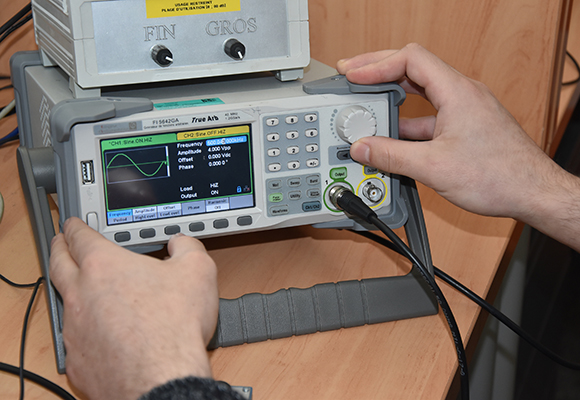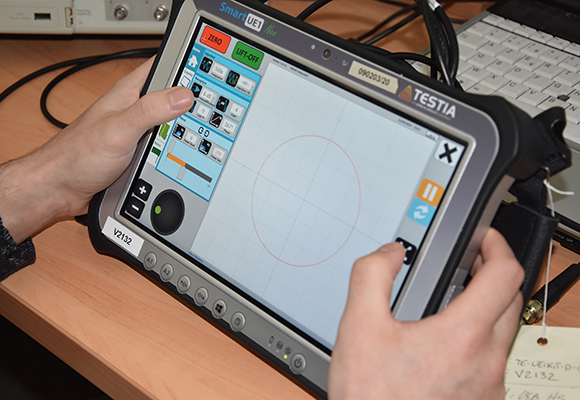 Periodic check is carried out using a normative support with gauge and equipment. A Periodic check is supposed to prevent breakdowns and represents a starting point to change obsolete parts from the manufacturers/suppliers. It gives a progress report on the ageing of equipment, thus allowing the follow-up and the forecast of investments.
Assure the correct functions of all your NDT devices.
Avoid operation delays thank to our reactivity.
Get covered and do not stop working with our device leasing system.
Relay on our certificated quality, listed on many AITMs.
Keep the aircraft and inspections safety.
Cut any unnecessary cost related to logistics and unavailability.