GDN: The normative reference of the aeronautics and space sector
To meet your needs, choose the most important database of standards of the Aerospace sector.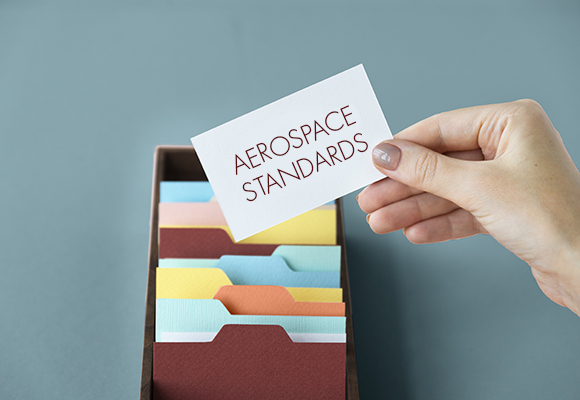 Bibliographic information source covering mote than 230 000 documents.
Professional standards of Airbus & Aerospace sector.
French, foreign and international civil standards: NF EN ISO, NF EN, NF, ASTM, BNAE, ISO, SAE AS and AMS …
Military standards: AIR, GAM, US Mil's, NATO …
Access to the text of more than 100 000 documents
Accessible to all your users without limitation
A yearly internet or intranet subscription
A search interface in 5 languages:

German, English, Spanish, French and Italian.

Integrated normative watch with warning system.
Unlimited access to PDF.
Monthly updates.
Simplified or advanced search

Search by reference, by family or by title / keywords.
View on the same page the active standard, historical and / or canceled.
Access standards in PDF format in multiple languages.

Order of Standards

Standards can be ordered directly via GDN.
Create your own watchList

To ensure its documentary follow-up on all the base.

Receive a monthly alert by Email

Individualized access by user

Each user has their own access rights.
The most efficient, open solution for the management of all of Airbus's documentation needs.