NDT services provided on production sites or at our Testia facilities
Testia offers the provision of NDT inspectors to aerospace companies and other industries: end-to-end manufacturing inspection solutions from raw materials to finished assemblies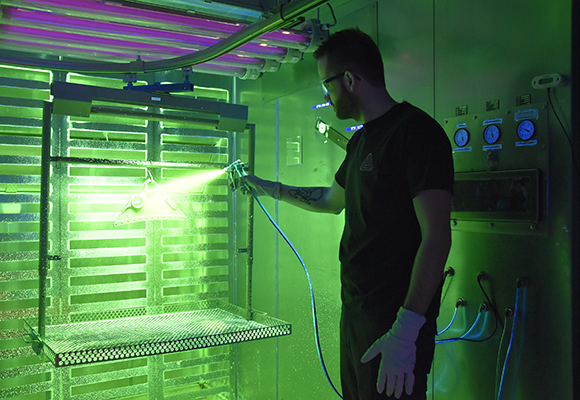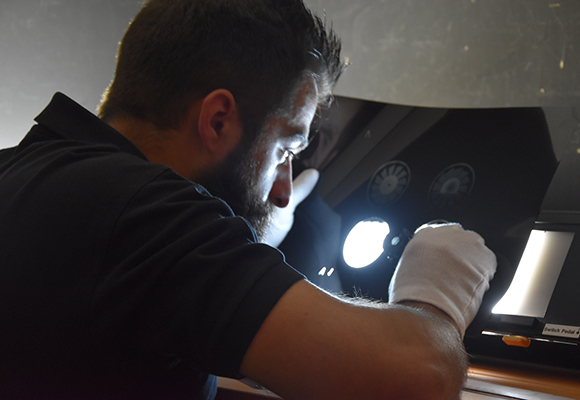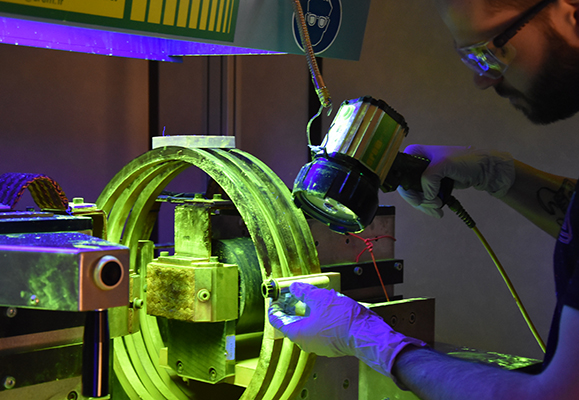 Production line metrology solutions
Support and development of automated NDT inspection solutions.
Support in regard to the launching, qualifications and operation of NDT systems.
Developing testing conditions for all kinds of NDT equipment.
Expertise & methods for manufacturing inspection
Ultrasonic Inspection
Eddy Current Inspection
Radiographic Inspection
Liquid Penetrant Inspection
Magnetic particles
Infrared Testing
Computed Tomography
Shearography
NDT for Industry (EN ISO 9712)
Testia offers inspection services for all ISO 9712 methods for industry sectors such as Automotive, Energy, Marine, Additive Manufacturing and many more.