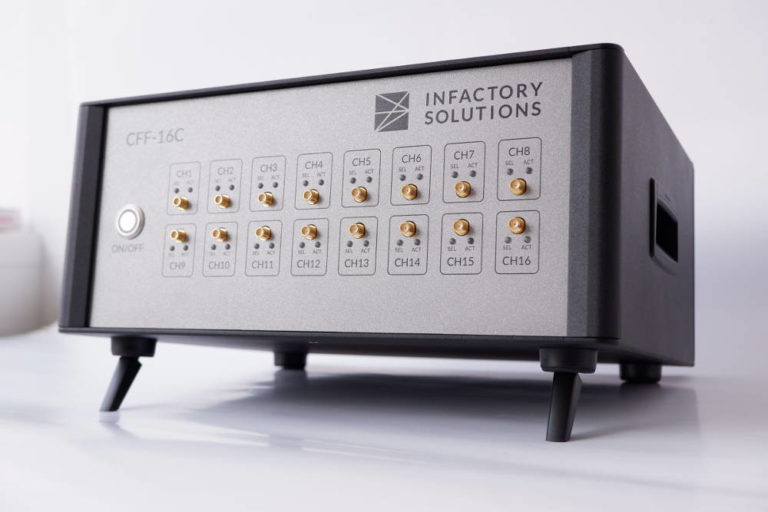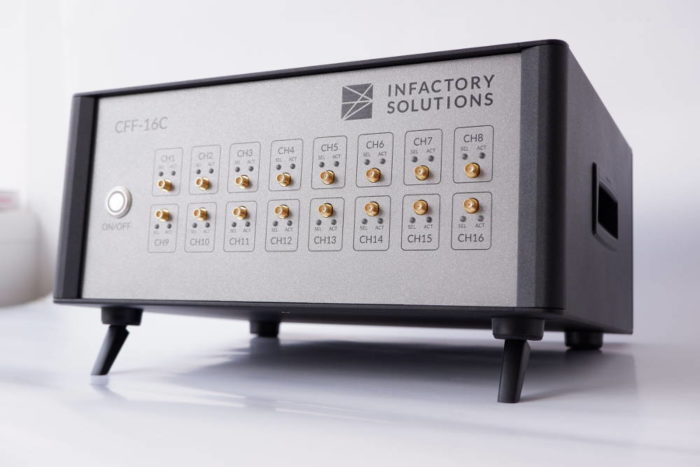 Testia, an Airbus Company, and its group member InFactory Solutions are releasing their newest technology for CFF monitoring that revolutionizes Composite materials monitoring thanks to in-line sensors for reduced lead-time and improved quality.
InFactory's CFF technology (Cure and Flow Front Monitoring) exceeds the capabilities of competitive products as it does not use point sensors, but evaluates the flow and cure progress with line sensors, which allow for a space-resolved data interpretation. A close-to-production hardware prototype, which allows a parallel reading of up to 16 sensors with different length and geometry, was successfully implemented and tested. This marks an important step towards the industrialization of the technology as it enables customers to address a multitude of scenarios within R&D, process industrialization or in serial manufacturing.
"Our sensor components are designed to be operational in combination with all standard fiber, resin, and tooling materials and withstand temperatures up to 200 °C, which makes them applicable in a variety of industries such as Aerospace, Wind Energy, Marine, Transport and Automotive," notes Dr. Christopher Buchmann, who is leading the development of CFF monitoring at InFactory Solutions. "The available line sensors are as thin as 0.1 mm, reducing the effect on the infusion process to a minimum."
A customizable CFF solution as an enabler of digitalization in production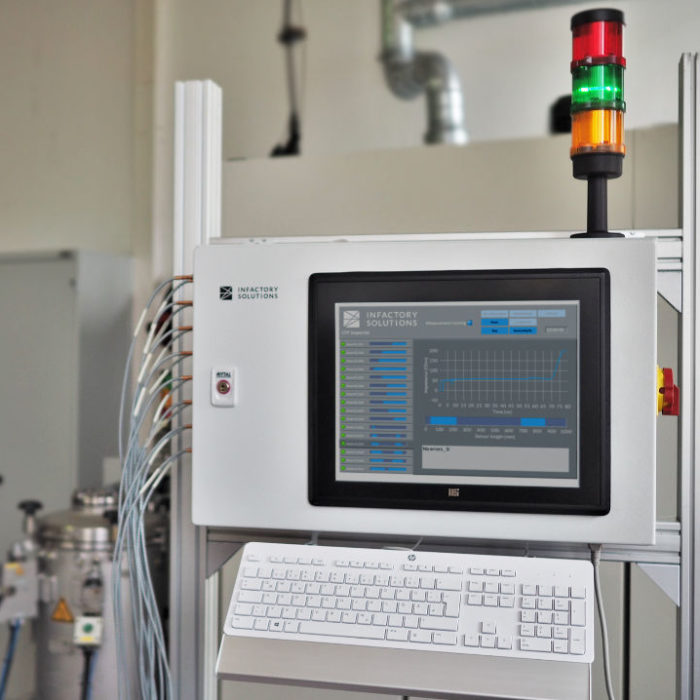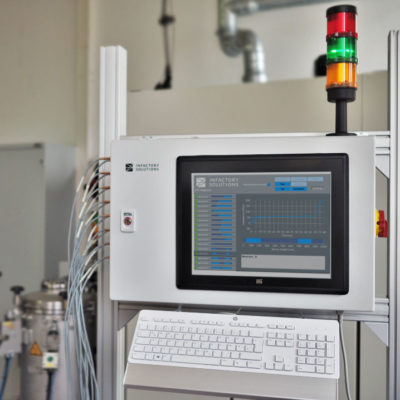 The technology package combines the monitoring device as well as a software framework to allow an intuitive interpretation of the recorded data. Now, with its commercial release, customers may choose from different sensor geometries depending on the targeted application. For different use cases, specially designed components will be available: vacuum-tight connectors for LRI processes and feedthroughs for RTM with additional pressure resistance. Cables of different lengths will complete the product portfolio ensuring a highly versatile application.
"Should a customer nonetheless require a customized solution, such as a tooling integrated sensor geometry, our engineering team is ready to support all along the way from the design to the implementation into the serial process," adds Mohamed Sayeh, Managing Director of InFactory Solutions. "We see our technology as an enabler of digitalization in production, as the digital interfaces can also be customized. This means the system can be easily integrated into our customers' factory of the future environments."
Testimonies
"In RTM processes small deviations can have a big impact. With the CFF sensors we can track online if the process runs as planned and optimize the infusion strategy accordingly."
– Prof. Dr.-Ing. Axel Herrmann (CEO, CTC GmbH)
"Monitoring the flow front in infusion and injection processes is a key enabler for mature industrial processes. The CFF solution has proven its capability that helps Airbus to accelerate our development at lower cost."
– Jelle Bloemhof (Head of Composite Technology, Airbus Operations GmbH)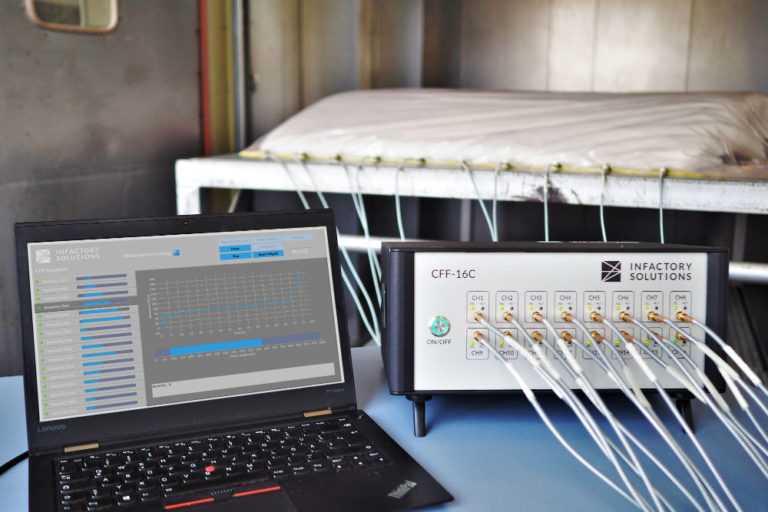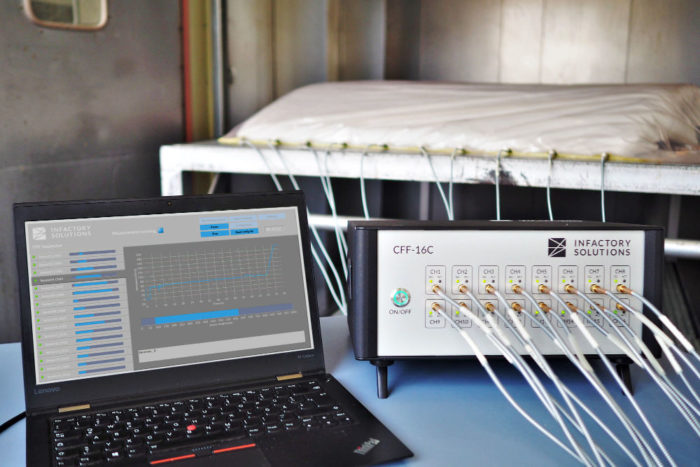 About InFactory Solutions:
InFactory Solutions, founded as an Airbus company in 2016, develops innovative sensors as well as dedicated software and data analysis solutions. In 2018, InFactory joined Testia, an Airbus Company, created in 1991 and specialized in aircraft structure inspections. It services the group, complementing its portfolio for in-process control for composite manufacturing.