Our requirement included a take time inferior to 10 minutes. We selected TESTIA for their unique capacity to deliver automatic scanning machines including step-by-step customized wizard for the acquisition & automatic data post-processing.[…] Its installation and the associated training were very quick, as well as its qualification by AIRBUS. Its principle is so simple that non-certified staff can operate it.[…] After several months of intensive use, we are very satisfied with the MTBF of this machine.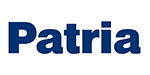 Ivo SAVENIJE
UT level 3 at PATRIA Aerostructures
The ThicknessTool is a great piece of kit, ready to use with setup already loaded. The man hour savings are incredible: 384 mins with conventional UT versus
7 mins with the ThicknessTool = 98% efficiency!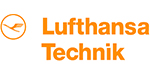 Gavin Mc Gibney
Senior NDT Engineer
In TESTIA GmbH we have found a competent and very reliable service provider. We particularly appreciate the close personnal contact and the flexible support
your team provide us.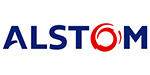 Tim Michatz
Test Center ALSTOM Transport Deutschland GmbH
The NDT service provided by TESTIA team was excellent.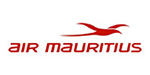 Choy Sen Chue Kee Cheung
Support Engineer
Fantastic as usual. Really thank you for your prompt and efficient reactivity.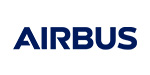 Karina Prive
Ferry Flight Manager 
The CladTool gives 10 times manhour savings compared to traditional method of acid test.
(Less than 5 mins actual process using clad tool VS approx. 50 mins of acid test)
Kee Rong Tan
Senior Foreman Flight L. Structure Team
SIAEC