有助于获得适用和实用的方法,以确保对任何航空航天无损检测设备进行精确的检查测量
Reference Standards are highly characterized, standardized and validated reference materials, constructed from metallic and non-metallic pieces. Enabling the measurement of the sensitivity, specificity and accuracy of your inspection. Our reference standards are designed and manufactured to the highest standard, allowing for high precision calibration of NDT inspection devices.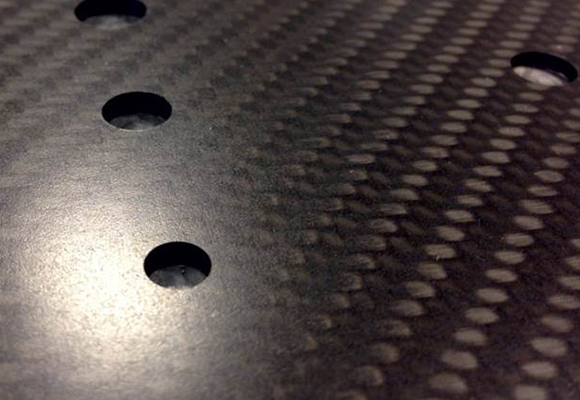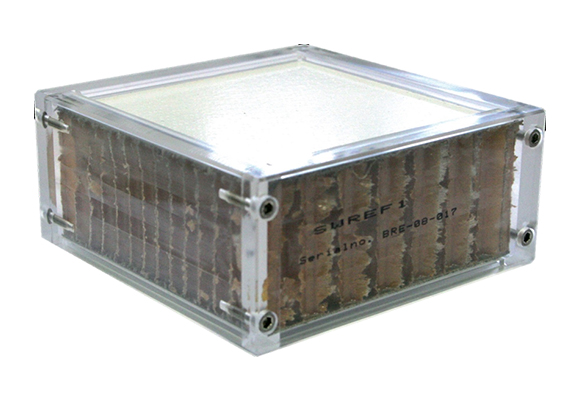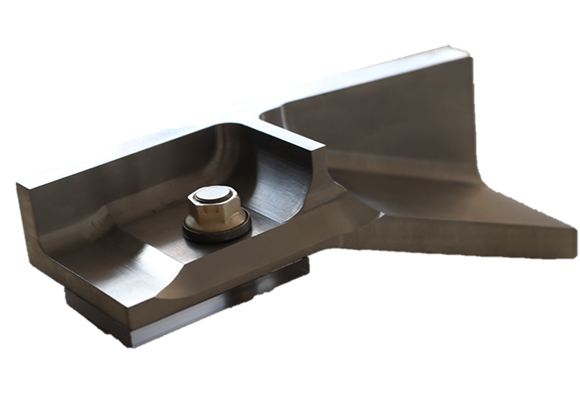 Efficiency
● Get end-to-end solution thanks to full cycle capabilities.

Flexibility
● Adapt to new requirements with our custom development solutions.
● Keep your schedule thanks to our delivery time reactivity.

Traceability
● Assure precision thanks to certified quality by Airbus.